Here you will learn how users established by Merchants can operate with GlobalPay Merchant Dashboard – the web application where users can create or configure their websites, initiate refunds, operate the transactions (actions possible: view, filter, search, export in Excel format) and request and activate new payment methods for their account.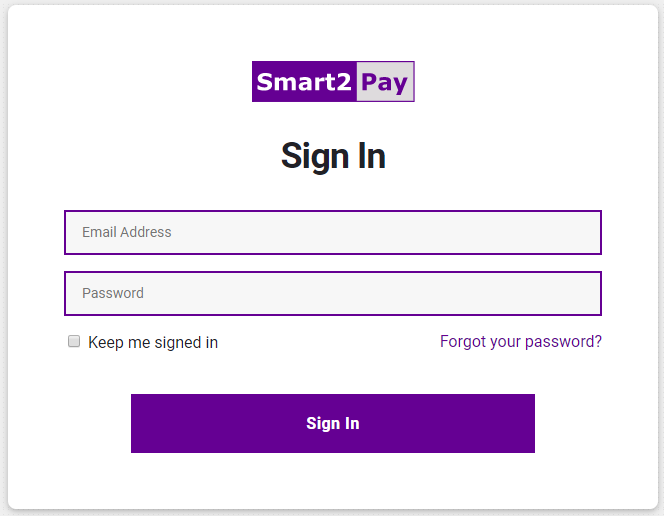 Upon the Registration process we have created for you a Dashboard TEST Account and an Online Boarding Account, with the same user email and password. Once you are registered you will be able to operate the transactions from your Dashboard Account at https://dashboardtest.smart2pay.com/ and also you can proceed in further completing the Onboarding process.
For test purposes, users will only have full access to the Payments tab in their Dashboard TEST Account. The others tabs and features will only be available in production environment.
After registration you can always access your Documentation, Dashboard TEST or Online Boarding Account by clicking on the appropriate link at the bottom of the page: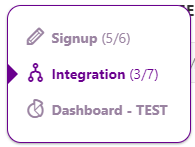 Please keep in mind that the features enabled at this stage are for test purposes only! In order to go live with the technical implementation of the payment methods acceptance and to start processing live transactions you must request access to a Live Dashboard account.